Exterior commercial Window Cleaning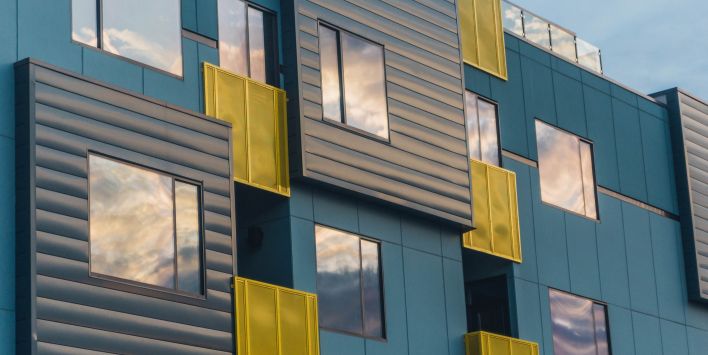 The windows of your business can have a big impact on its appearance. Over time, dirt, weather and other elements can leave windows looking cloudy and spotted.
Often times, these windows are hard to reach and inconvenient to clean. We wash each window using a biodegradable and environmentally friendly cleaning solution. This cleaning solution will not only make your windows sparkle, but it will protect them so that they stay clean longer.