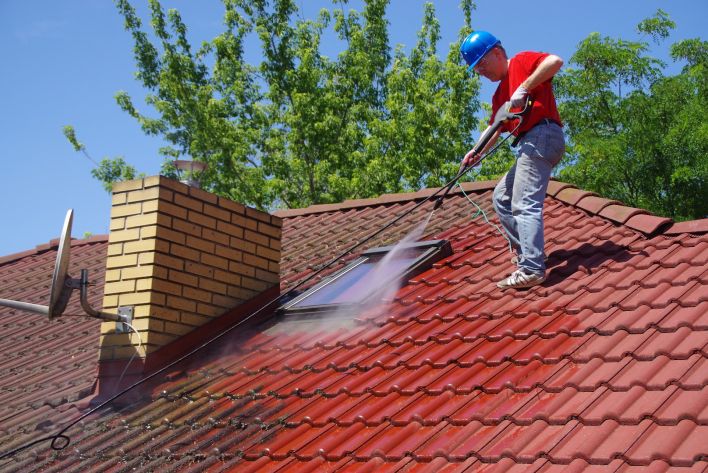 Things to Keep in Mind When Looking for the Right Pressure Washing Company
The exterior of your property, whether it is commercial or residential, tends to act as something that your guests or clients base their first impressions upon. So, keeping it well-maintained and clean is considered to be a priority.
There might be some people who might take this washing task upon themselves in order to save some money, but it is recommended to lay these responsibilities at the hands of the professionals of the best pressure washing services in Ashburn. There are way too many factors to consider to even thinking about doing this task on your own, so if you want it done effectively it is better to hire the professional washing company.
However, it is not easy to find the best pressure washing services in Ashburn; there are certain things you must keep in mind. The fact that there are many things to consider, hiring the right company might seem a bit overwhelming to you. Most of you might not have any idea about power washing and what exactly to look for in the company they hire, in order to get their house cleaned effectively. But, below are some of the things to guide you and set you on the right path to finding the best pressure washing service for your house.
Never go with the cheapest option:
Everyone loves to save a few bucks here and there, but there are some things where you get what you pay for. The same is the case with pressure washing services. You would find some cheaper companies than others but there would be a reason behind it, so before picking the cheapest company, it is important that you check the quality of the service they provide. Cheaper companies usually tend to charge less by cutting a few corners, which would make their work seem less effective than other more expensive companies. All in all, be sure to consider other things as well, apart from just the cost of the service.
Should be insured:
Insurance is one of the most important things that you should keep in mind when you are on the lookout for a pressure washing company. Nobody can predict when an accident occurs, so it is better to stay prepared and take some precautions. With the help of insurance, you would find peace of mind that any damage during the project would be compensated.
Must have professional equipment and tools:
If you are investing in the best pressure washing services, then you are also paying for their professional equipment and tools that they would be using to wash the exterior of your property. So, you need to make sure that the quality of their equipment is up to the mark and would give you a satisfactory result.
By keeping in mind the above-mentioned things, you are likely to get an idea about what all to look for in a pressure washing company and find the best-suited one for you.