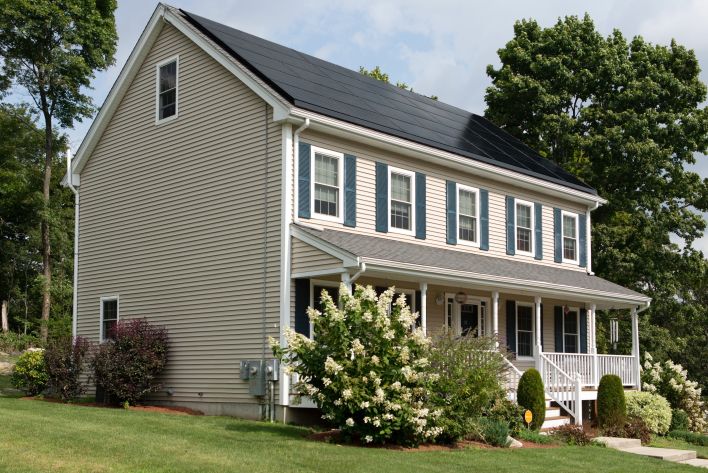 Some Tips to help you choose the Right House Washing Service!
There are many house owners that tend to completely neglect the importance of maintaining the exterior part of their home. Any visitor or pedestrian who walks by your house would notice the exterior of the house the first thing, which is what makes the maintenance work even more important and beneficial in the long run. And pressure washing is considered to be one of the best ways to keep your house maintained.
House washing or pressure washing is not something that needs to be done quite so frequently. What matters the most is that you select one of the best house washing services in Leesburg or anywhere you reside. However, with a wide number of contractors available in the market, the selection process gets even tougher. To help you through this, the following are some of the tips that can help you to make the right choice for the betterment of your property.
Insured and licensed:
One of the first things to look for in a house washing service is that they should be licensed and insured. This is important because you can't anticipate what would happen when the professional is working on your house. There can be injuries or damage to your property while they are working and you would not want to be liable for any of it. So, the company you hire should have liability insurance as well as workers compensation insurance.
Don't look for the cheapest:
Some of you might be tempted to go with the cheapest house washing contractor, thinking that all the companies must be the same. Well, you must have heard that you get what you pay for, and the same can be applied to this too. If you go looking for a cheap pressure washing company, you should not expect high-quality work. The cheap companies are likely to cut corners with the quality of work they provide. So, apart from looking at the price, you should pay heed to the quality of the services provided by the company.
Experience:
Another important consideration when looking for the best house washing services is the experience of the contractor or the pressure washing company. You must find out for how long have they been in business. The more the experience of the company, the better their services are likely to be.
These were some of the tips that would prove crucial in helping you select one of the best house washing services. You only have to look for the right contractor once, so it is only fair that you do thorough research and only then, make a well-informed decision.