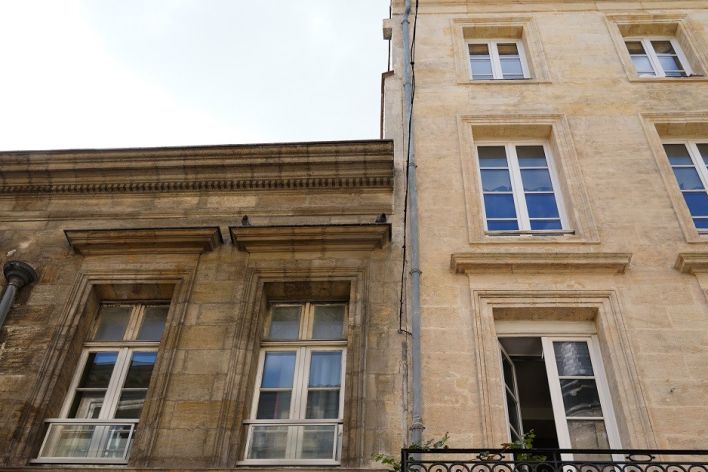 Some Telltale Signs That Your Commercial Building Needs Pressure Washing!
Being the owner of a commercial building comes with its own set of responsibilities, such as handling the building's maintenance and repair. These are two of the most important tasks if you want to extend the life of your workplace and keep the employees and customers safe inside your building. Another significant reason to keep your commercial building well-maintained at all times is to ensure that its exterior has good curb appeal, attracting more customers.
All in all, there are various reasons why you should care about the appearance of your commercial building. However, most of the time, you are busy focusing on other aspects of your job that you don't really pay much attention to your commercial building until the situation becomes way too grave. You need to remember that all buildings have a way of hiding dirt and filth. When you take a step back and examine your building, you are likely to see algae, stains, mildew, debris, and wear and tear, which you might miss at the first glance.
So, to make things easier for you, we have compiled a list of signs you should look for that indicates your building needs professional pressure washing.
Grimy windows:
One day, you might just realize that you can't look through your building's windows clearly enough due to all the nasty-looking "stuff" that has accumulated on their glasses. It is totally natural for windows to be the victim of all kinds of elements such as dust, air pollution, dirt, pollen, water spots, vehicle exhaust, bird droppings, and feathers. So, if you and your employees are facing difficulties seeing out from the windows, it is time for you to hire a pressure washing service.
Tired and old-looking exterior:
When you first moved your business into the building, it must have had a clean and neat exterior, either because of the fact that it was a new build or efficiently cleaned up before your move. But just like every other building, your commercial building is also bound to look tired and old after a few years due to several elements, dirt, and age. So, if your building looks a bit tired and old, it is a sign that it needs to be pressure washed.
Dirt and grease everywhere:
More often than not, the entrance and front of your building are the first things that people tend to notice. Unfortunately, foot traffic and time can take a toll on the overall appearance of the surfaces of your building. Your building is bound to take a beating from grease, dirt, and other unwanted elements. Hence, hiring a pressure washing service is what you should do to get rid of all the dirt and grease in your building.
If you notice any of these above-mentioned signs, make sure that you get in touch with a reliable and highly reputed pressure washing service in Ashburn or wherever your business is.