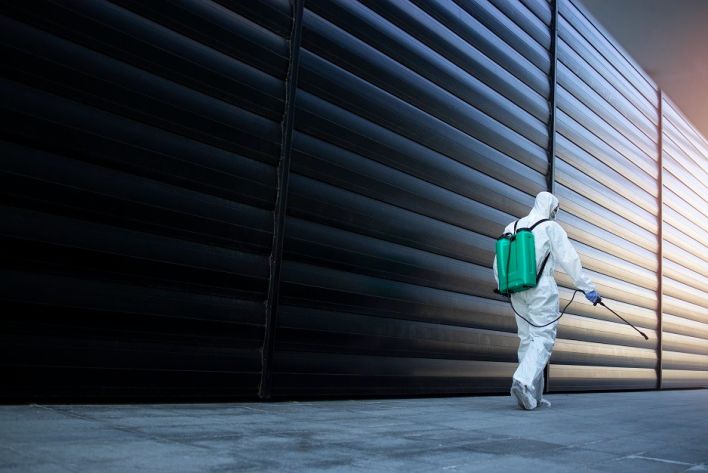 Significance of Hiring a Professional Concrete Cleaning Services
When someone comes to your place, the first thing they will notice before entering your home is the driveway and walkway. You will be shocked that most of the homeowners tend to overlook this factor. If you avoid walkway and driveway cleaning services, you will make them more vulnerable, and they will also look worn after time.
Driveways and walkways face a lot of traffic over time, and they are both exposed to several elements. Besides, your concrete and tiled floors can get soiled after a few years due to the build-up of dirt, oil, and other grime. And this can negatively affect the overall aesthetic of your property.
Just like other areas of your home require maintenance, cleaning your driveways and walkways are also essential. When you hire a team from well-established concrete cleaning services in Charles Townto pressure wash your home's concrete, you receive numerous benefits.
Enhance your Living Space Curb Appeal
Everyone wants their home to stand out and have a wonderful curb appeal. Having your driveways, pathways, and patio cleaned can help to make sure that happens.
When you have your concrete pressure washed by professionals, the result is a like-new, gorgeous concrete surrounding your home. It boosts the curb appeal instantly and adds to your property's charm. With amateur cleaning, your concrete could crack or stain, which will do the opposite of creating great curb appeal.
Detailed Cleaning
Concrete patio, driveways, pathways need proper cleaning with appropriate equipment. It is a bit of a time-consuming and very hectic task; hence you should hire a professional team to clean.
It is much Safer
Uncleaned concrete usually has build-ups such as mold growth, oil slicks, and mildew. It can cause your concrete to become unsafe, with the risk of slipping. Make sure your home is safe for you and others, meaning that you need to keep your concrete free of hazards.
By having your concrete pressure washed by experts, you will help to ensure the safety of those around you. Moreover, they use the right technique and solutions to make your driveway oil and grease-free.
Increase in Property's Value
Right now, you may not value your property, but at the time of selling, it should be on your mind. Having concrete cleaning by an established company prevents it from worsening quickly, ensuring that it will look beautiful, and keep it safe. All of these things help increase the value of your property.
Detection of Other Issues
A professional concrete cleaner can detect issues in the concrete surrounding your property. These are the problems that most people would never notice. When a professional makes you aware of these issues, you will be able to have them taken care of to prevent further damage.
When it comes to the maintenance and upkeep of your property, cleaning the concrete may not be the first thing that comes to your mind. However, in the long-term, it can cost you more repairs and will reduce your property's market value.
Professional concretecleaning services in Charles Town can help elevate your property's curb appeal and subsequently boost its market value.