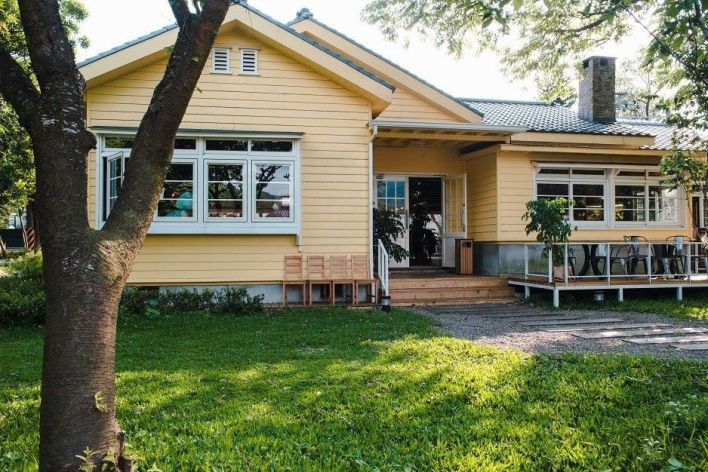 How Often Should You Pressure Wash Your House
Pressure washing is a fast and effective cleaning method to clean everything in your home exterior. From driveways to roofs and vinyl siding, professional exterior pressure washing services offer the best cleaning experience in all areas. But, too much pressure washing can damage your property, and this is why you need to determine how often your house needs pressure washing services for the best results.
It's better to schedule routine pressure washing services with professionals to clean your house. It ensures that your house structure remains intact, and you will not need any repair and maintenance after the washing job. The user manual and guide you receive with pressure washing equipment recommend that one should pressure wash their house once a year or in two years to keep the property clean. There are many factors that can influence your decision.
Homes in different locations are exposed to different kinds of weather and environmental conditions. And, the rate at which they get dirty is also different in each case. So, when it comes to deciding on how often you should pressure wash your exterior and what is the best time to do it, these points can be very handy and helpful.
The local climate in your area
It is the most important factor that you should consider while deciding on how often you should pressure wash your house. Temperature, rain, humidity, and other related conditions are the important indicators in deciding on how quickly your home will get dirty. For example, if the primary weather in your location is warm and moist, algae and mildew will go rapidly on your driveways and other surfaces.
Pollution in your city
It is also an important contributor to how dirty your home gets over time. If you live in a city with high vehicle traffic, your house will get dirty more quickly and you will need to pressure wash it more often.
Health and Hygiene
Algae, mold, and fungi can cause serious health hazards if you don't clean them in time. They can cause respiratory diseases like asthma and other breathing-related problems and you should consider cleaning them as soon as you notice using an exterior pressure washing service. It ensures better hygiene look to your house and a healthier place for your family and kids.
Planning to sell your home
If you are planning to sell your home, a pressure wash can enhance the look and feel of your property in the best possible way. It will increase the value of your property and you can get a more attractive offer from buyers.
These are the most common factors that you should take into your account to decide on how often and when you should pressure wash your house. You can plan an onsite survey with a professional pressure washing service provider in your region to decide on whether or not your house is ready for its routine cleaning and maintenance. If you are looking for professional pressure washing services in Northern Virginia, Round hill, Ashburn, and nearby areas, contact us at Magic Wand Pros for the fast and efficient washing of your house at affordable rates.