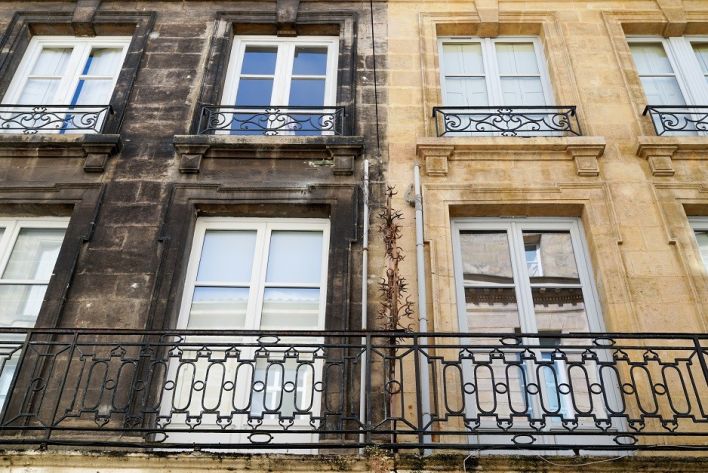 Different Kinds of Pressure Washer: Pros and Cons
Are you a beginner at pressure washing? Don't where and how to start and pressure wash the exterior of your property? It's time to know some basics about pressure washing services and how it is done to avoid any damage because of the wrong technique or pressure washer used. It is important to do your homework regarding what areas you want to clean in your outdoor and which pressure washing method will be the right choice for your specific situation.
Pressure washers are the key equipment of any pressure washing service, and you need to pick the right ones as per requirements and convenience. There are mainly two types of pressure washers are used for cleaning dirt, grime, mildew, chemicals, organic matters, and other contaminants from all your outdoor surfaces. Let's take a look at these pressure washers and their pros and cons to help you make the right decision.
Pressure washers use a pump to increase water pressure flowing through the attached nozzle and hose pipes. That pump is either powered by electricity or gasoline, which is the basis of their categorization.
Gas Pressure Washer
As the name suggests, a gas pressure washer uses gasoline to power the pump. It typically provides higher PSI (pounds of pressure per square inch) to generate more power than electric pumps. The extra power ensures higher GPM (gallons of water per minute) for better and faster cleaning.
Pros of Gas Pressure Washers
You can achieve a wide range of GPM and PSI levels for efficient cleaning than electric versions. You will have more options to adjust cleaning as per your specific requirements.
Gas pressure washers don't require any cord or power outlet to operate. You can easily clean any part of your exterior without the need for a power supply.
Cons of Gas Pressure Washers
Gas pressure washers require consistent maintenance, even if you plan to store the machine.
They are louder than electric machines and produce emissions. Also, you should not use them in indoor places.
Electric pressure washers
Through electric pressure washers use cords and require a power supply to clean surfaces, they are more convenient than gas-powered machines in some aspects.
Pros of Electric Pressure Washers
They do not produce gas fumes and harmful emissions like pressure washers. If you are looking for something environment-friendly, it should be your choice.
Electric pressure washers don't require regular maintenance.
Cons of Electric Pressure Washers
An electric pressure washer is not as powerful as a gas pressure washer. If you want to clean a dirtier area with hard-to-clean stains, it will take a much longer time to finish the job. Also, you may not necessarily get the expected results.
Because they require a power supply to operate, they are not portable when compared to gas-powered machines.
Now, you know which pressure is ideal for your needs and situations. If you are looking for a professional pressure washing service in Brunswick, USA, contact Magic Wand Pros to know more about pressure washing services and discuss your specific requirements. We will help you find the best and affordable solutions to meet your expectations.