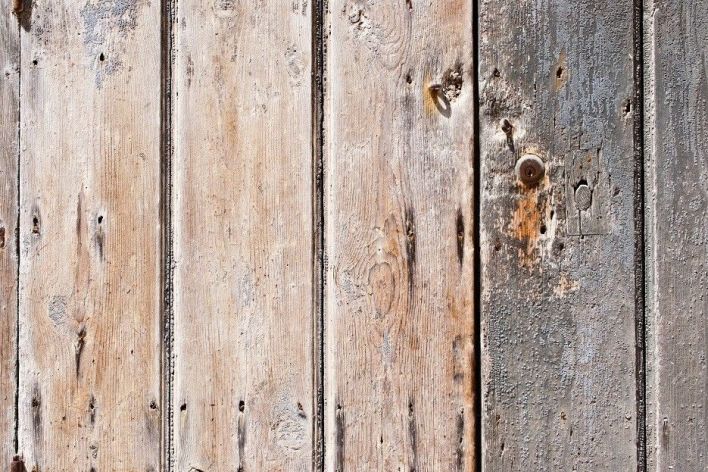 3 Things Property Owners Should Know About Cleaning
Purchasing a property is not a real challenge; it's the property management and maintenance to keep it in top-notch condition all the time. If you are a property owner, you need to be very clear and smarter with your property cleaning and maintenance services. Routine cleaning and maintenance of your property are important to keep up the value of your property and to maximize your returns if you have plans to sell it in the future.
When it comes to cleaning and maintaining a residential property, your approach and strategy are everything for better results. There are many property cleaning services such as fence cleaning, pool deck cleaning, rust removal, driveway cleaning, power washing, and others that you may need during your routine property maintenance and cleaning services. So, when you decide to clean your property, here're the things that you need to keep in your mind to meet your expectations:
When you decide to hire a professional cleaning services company, you need to establish a service level agreement and benchmark as part of your property management program. Make sure that cleaning professionals are clear about your expectations and requirements. Create a daily/weekly/monthly/annual cleaning schedule, and decide what cleaning products are to be used to maintain your property.
Deep clean your property with the right strategies
Make a strategic plan as part of your cleaning schedule to ensure that everything concerning areas is cleaned and maintained properly. You need to be very clear about what cleaning products and methods will be used for cleaning different areas of your property. Any property has a mix of flooring, walls, fences, pool decks, and others. You have different plans and strategies for complete cleaning. For example, to deep clean your flooring, you may need power or pressure washing at times In addition to the daily mopping and vacuuming. Also, you cannot ignore walls at all sides and fences in your property that require special attention. Consider hiring a cleaning professional with expertise in particular areas for the overall cleaning and maintenance of your property.
Use the right cleaning products and equipment
Using the right cleaning methods and cleaning products for the right cleaning jobs is the key to make your property look better and last longer. It will also reduce your overall maintenance cost throughout the year. Also, make sure that your cleaning services partner is using products and methods that are clinically approved and environment-friendly as per the industry standards. The tight mix of cleaners and cleaning methods can also reduce your cleaning cost without compromising the quality of services. Plan and choose the right cleaning methods and products with your cleaning company to maximize results at minimal costs.
So, these are the things that every property owner should know about cleaning to keep a property in top-notch condition. A well-maintained property attracts more tenants who are willing to pay higher rents for a better lifestyle. Routine cleaning services also reduce your overall maintenance cost while ensuring elements like flooring, walls, fences last longer. If you are looking for cleaning experts for fence cleaning, pool deck cleaning, rust removal, floor cleaning, or wall cleaning in Northern Virginia, Round Hill, Ashburn, Leesburg, Hamilton, and Berryville areas, contact us at Magic Wand Pros for customized and affordable cleaning solutions. We are equipped with the right equipment and knowledge to clean your property as per your expectations.